Rocker Girl // Sticker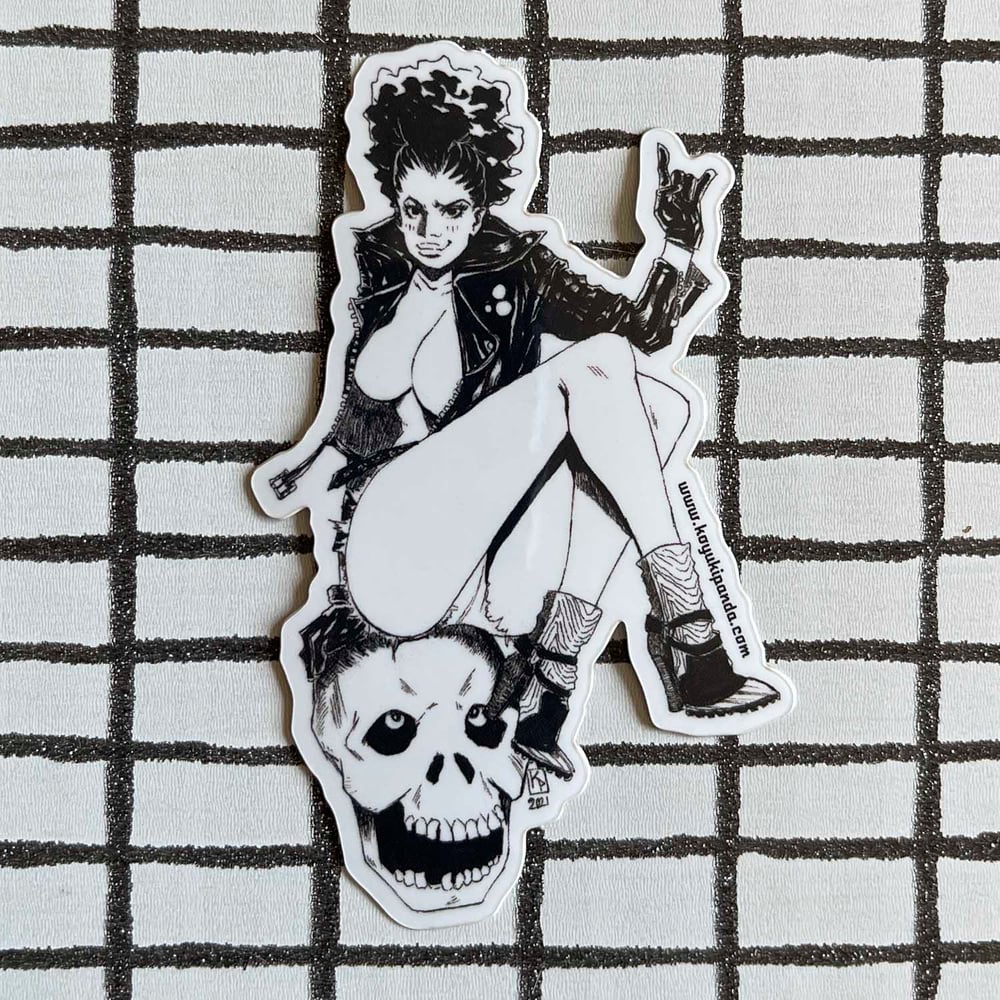 -D E S C R I P T I O N -
Rock on! Rocker Girl in sticker form!
1.9" x 3.1"
White vinyl
—-
RETURNS AND REFUNDS//
Returns and refunds are only accepted for apparel purchases. Requests for a return or refund on all other items will be treated as 'buyers remorse' and will not be accepted. In the event of damage due to postal delivery or for exceptional circumstances, please refer to my FAQ.
—-
Product illustrated and designed by Gigi Murakami (https://www.gigimurakami.art/)