New Date // Art Prints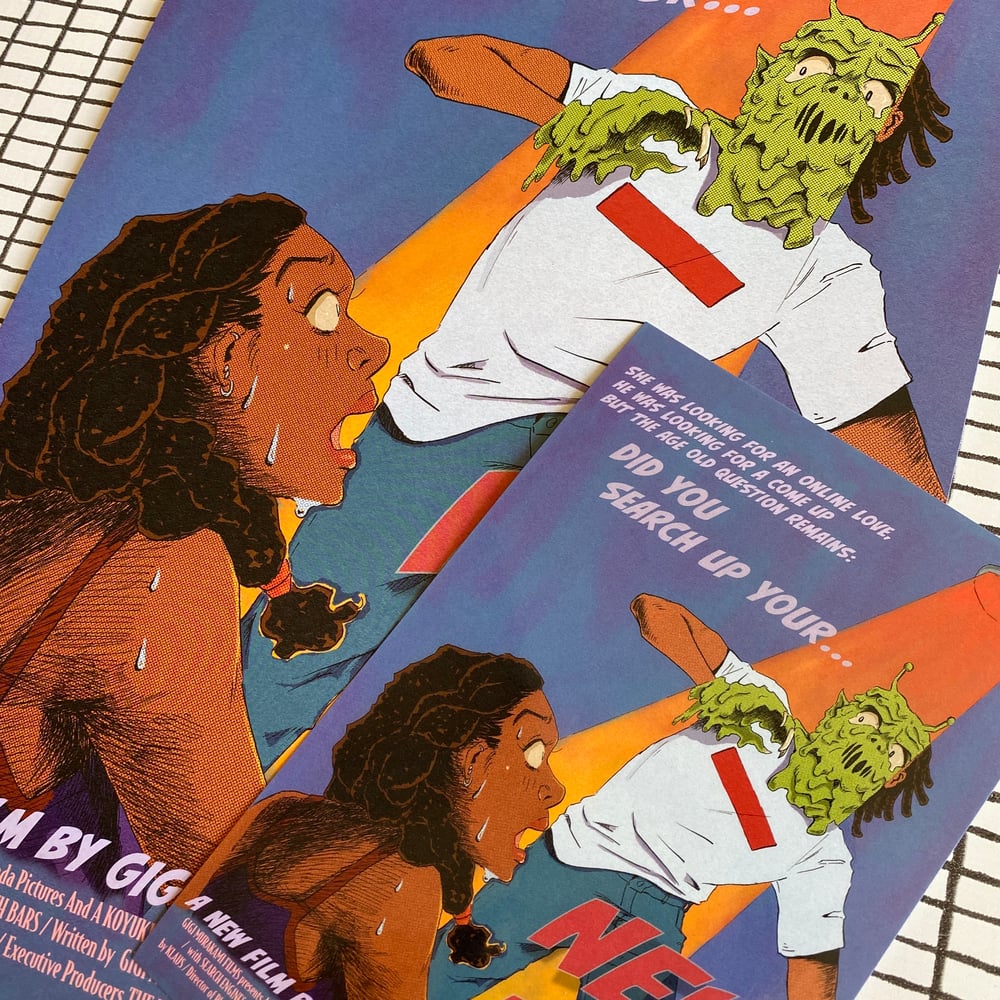 - D E S C R I P T I O N -
Everyone's looking for love, but this Valentine's Day, make sure you search up that next online date! All sorts of monsters are lurkin! Coming soon to a theater near you!
Prints are digitally printed on 110lb satin paper with a gloss lamination coating. Prints come in two sizes
11 x 17
5.5. x 8.5
---
RETURNS AND REFUNDS//
Returns and refunds are only accepted for apparel purchases. Requests for a return or refund on all other items will be treated as 'buyers remorse' and will not be accepted. In the event of damage due to postal delivery or for exceptional circumstances, please refer to my FAQ.
---
Product illustrated and designed by Koyuki Panda (www.koyukipanda.com)