MisaxRem // Sticker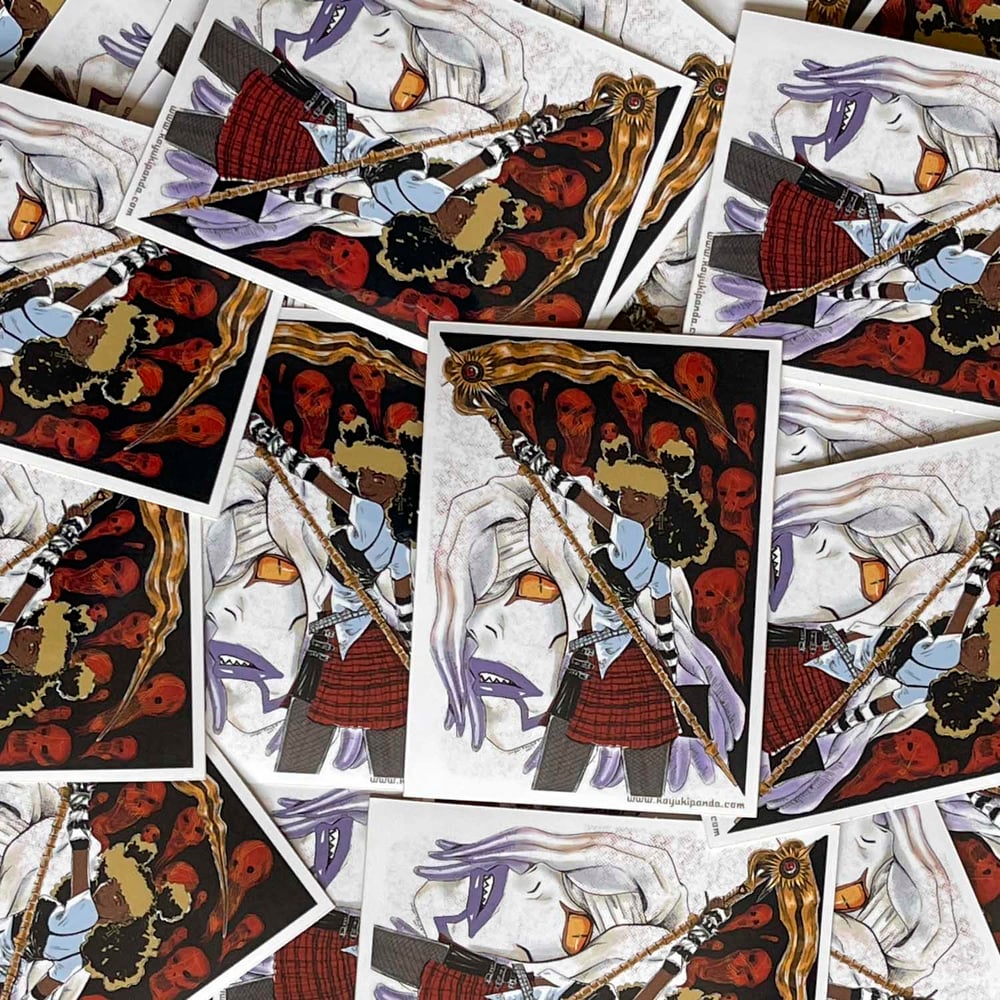 -D E S C R I P T I O N -
Original design by Gigi Murakami!
Let's hear it for MisaMisa--our favorite Alternative anime girl!
This MisaxRem piece comes as a massive thank you to The Kollective—Thanks so much everybody! -Gigi
Enjoy these MisaxRem stickers wherever you raise havoc! Sized at 2.3x3.1'' , with a glossy finish, these stickers are perfect for your tablet or sketchbook!
—-
Product illustrated and designed by Gigi Murakami (https://www.gigimurakami.art/)